ENGINEERING FOR PROJECT SUCCESS
We help industrial facilities improve their processes by providing exceptional value-added, multi-discipline engineering, project management, and construction coordination solutions. We'll make your life easier.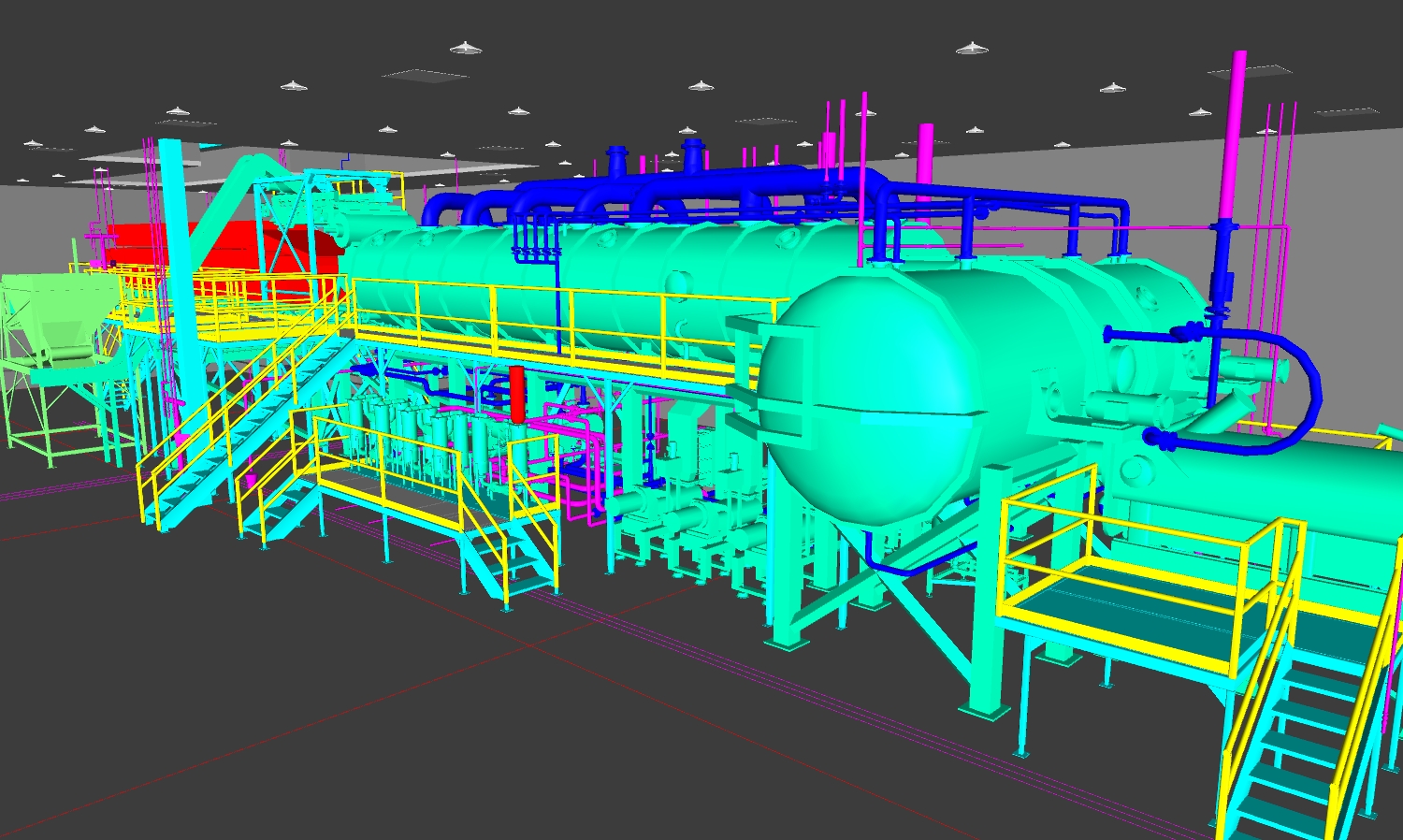 A Successful Project Starts with the Details
Tools specifically for plant design allow us to complete a detailed, 3D model of your project quickly and accurately.
We Provide Value-Added Engineering Services, Including: